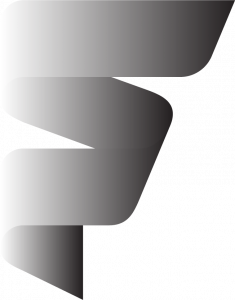 Furry
Entertainment
Recreation
A!
L Word
WHAT WE DO
We provide sideways touchpoint advocacy through unbridled dynamic synergy to furries since 1998!
WHAT IS… BUSINESS CASUAL?
We're so glad you asked! Here is an informational video…
Blazen the Dragon is "NOT-THE-GOH"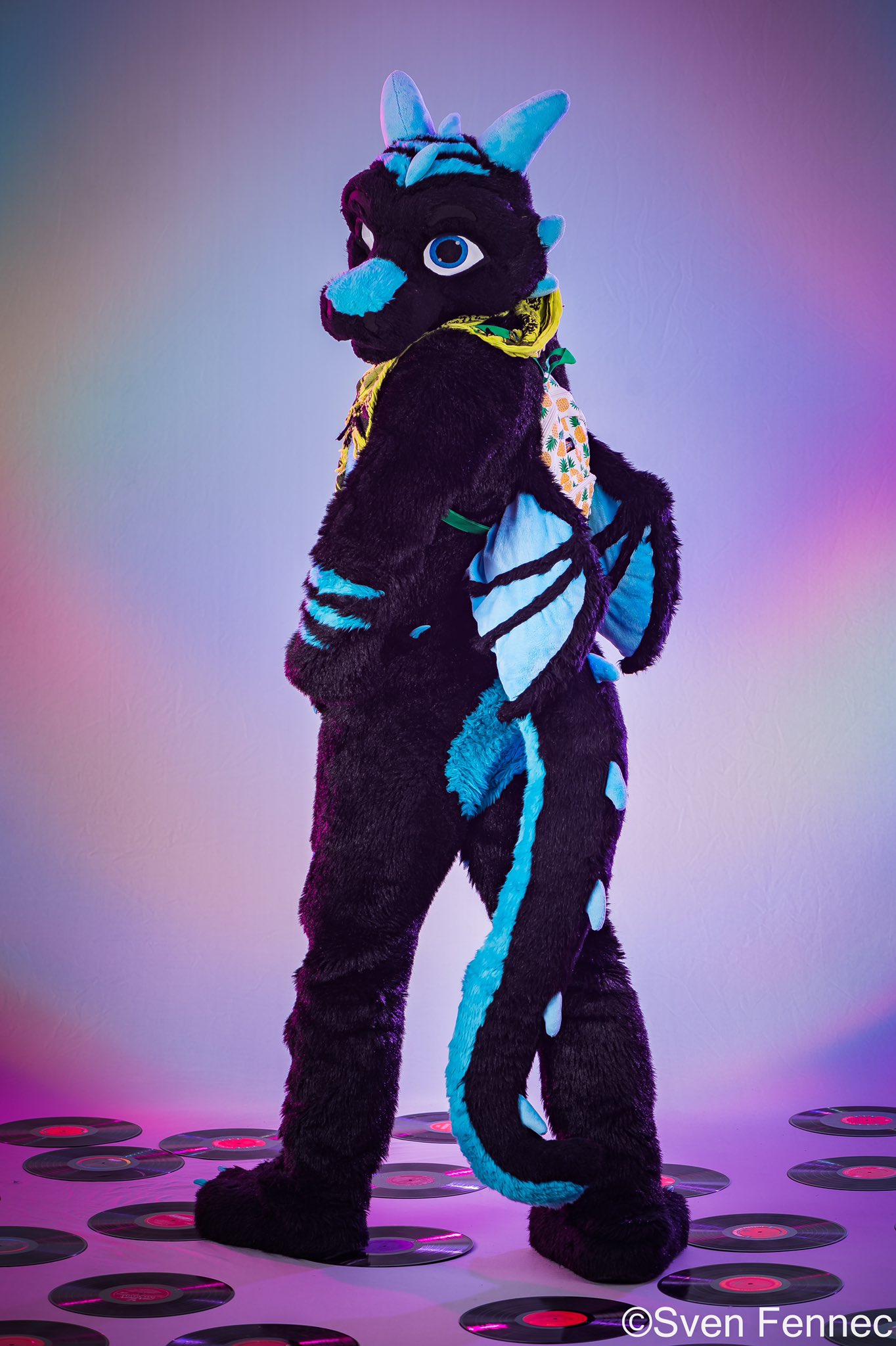 BLAZEN IS "NOT-THE-GOH"
Due to budget restraints, Upper Management has made the shrewd decision to liquidate the Guest of Honour position.
Unfortunately, due to conditions in their contract, we are required to keep Blazen employed until contract end (Aug 28 2023). As such, he will be transitioning into the position of "not-guest-of-honour" while retaining his regular duties as CLO (Chief Libations Officer)
GET MOTIVATED
with our Upper Management approved motivational posters