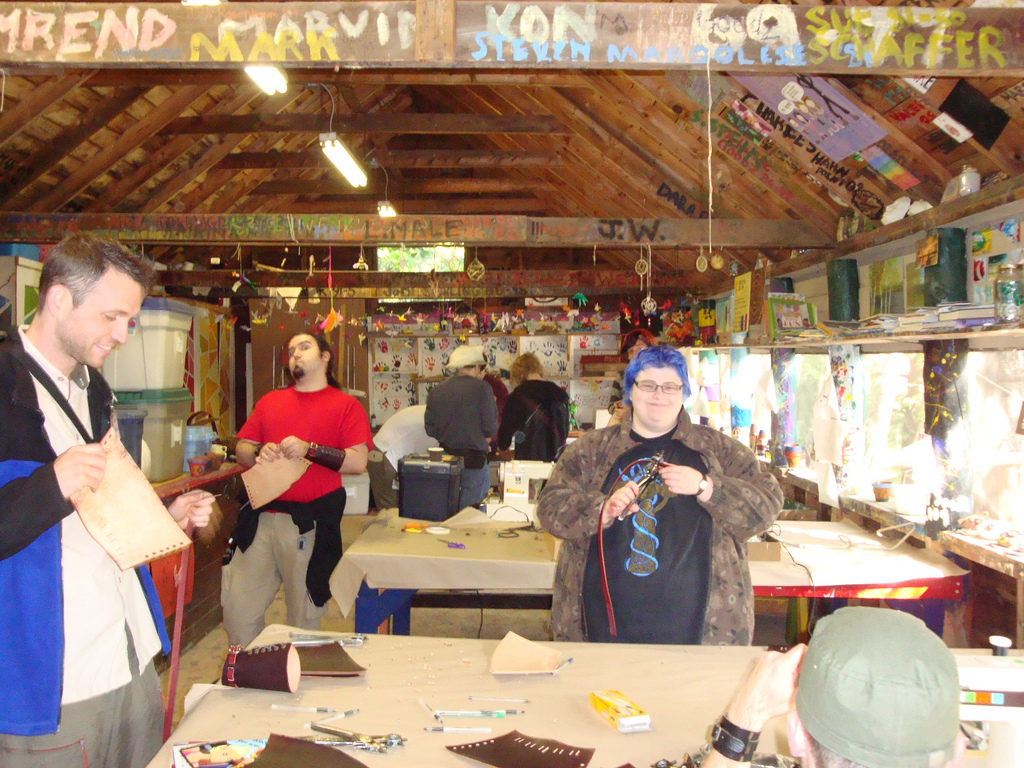 Since the first Camp Feral! in 1998 workshops have been an important part of programming! These classes help furries learn and hone their skills in art, writing, costuming and more. Helping campers advance their skills is something we are very proud of and some of our previous students have even gone on to become workshop instructors themselves.
Want to teach a workshop?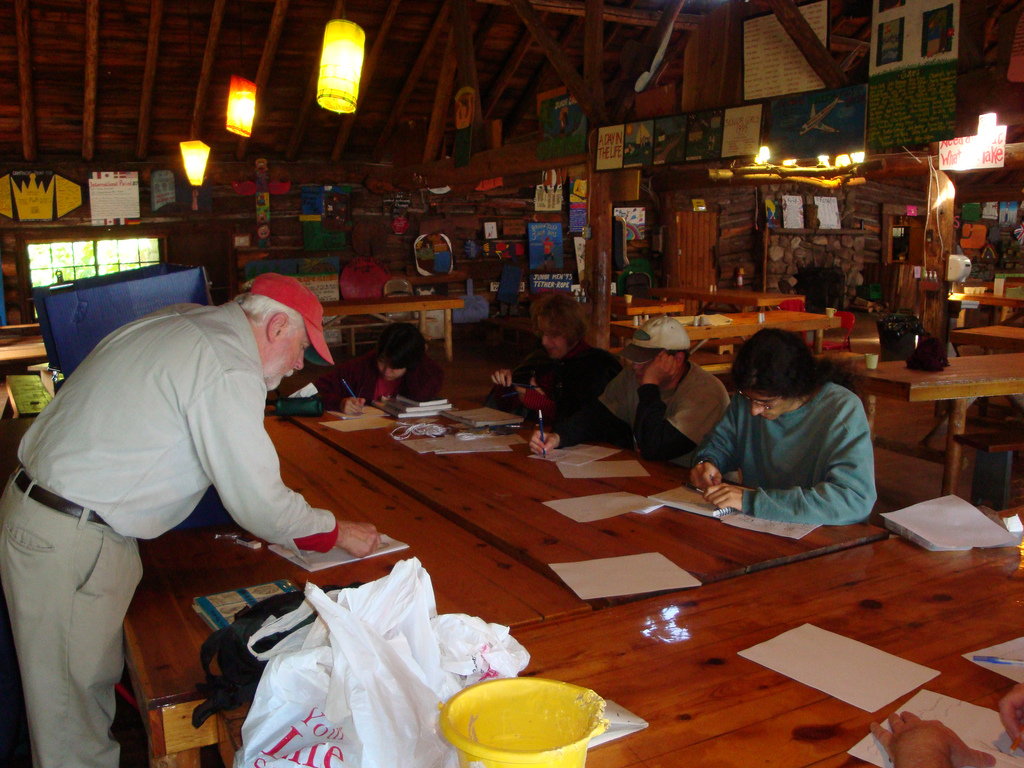 We are currently accepting submissions for Feral! 2023 programming. Get your idea in before July 1 2023 in order to be considered.