Events
From singing to swapping, to games, or just nerding out together. Different events will be happening throughout the day/evening.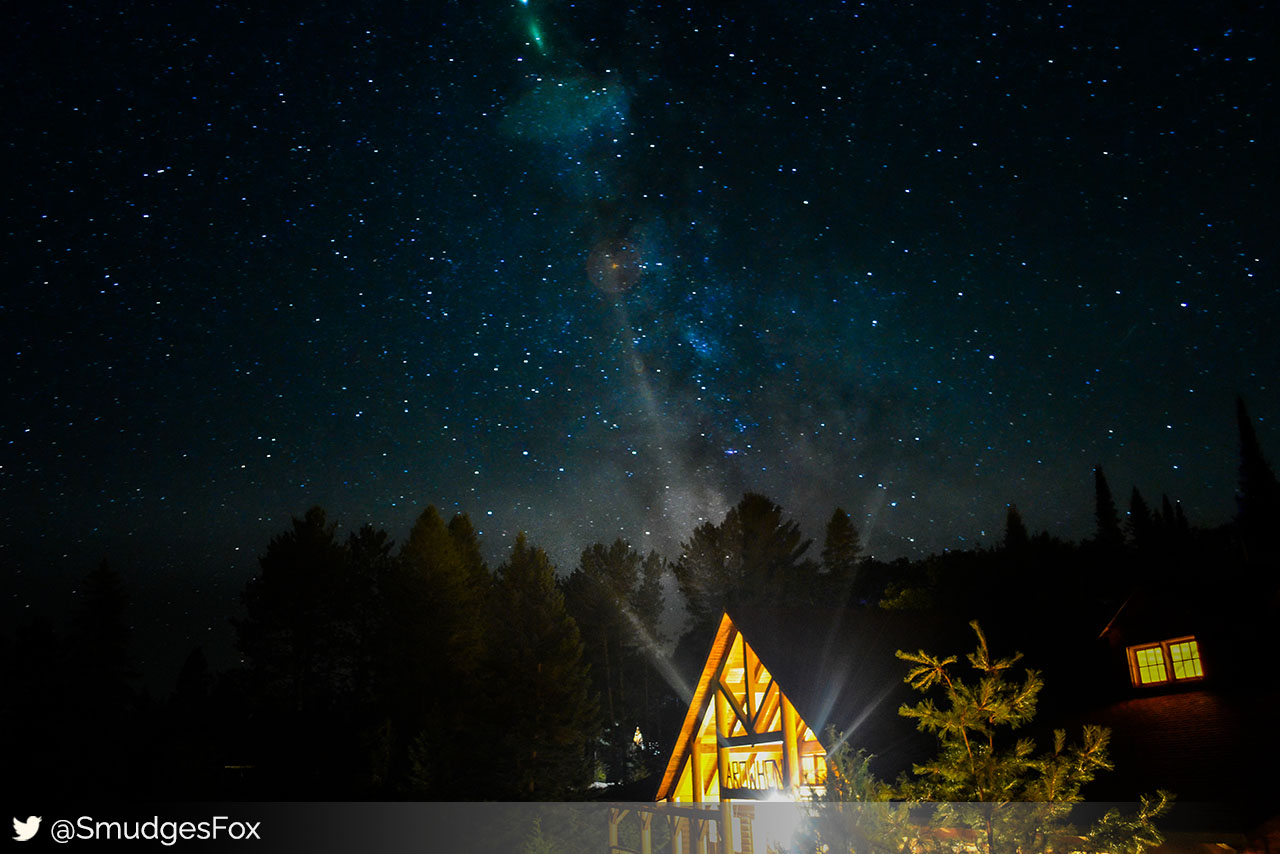 Below are some of the events we normally hold each year!
Drum Circle
A Feral! tradition, sitting around the campfire and making noise!
Dances
DJs keep you dancing for two nights in the Rustic Lounge!
Poetry Corner
Since 2003, furs read their favourite or original poems, finger-snapping is encouraged!
Campfire Stories
Scary stories, funny stories, crazy stories, real stories, super duper fake stories…for serious, it's a good time.
Musicians Circle
Furry musicians play their favourite songs or their original pieces. Bring an instrument or ask someone to back you up!
Furry Improv
Since Day One Feral's most popular event is Furry Improv! Watch some of our talented regulars lead an improv session…and join them on stage!
Voices in the Dark
Branwyn leads this evening event. No instruments, no lights, just voices over the lake! Join us after dark by the curve campfire to sing our favourite songs a capella. (weather permitting)
Adventures in Smut
Originally brought to us by Matthew Ebel! Examples of our campers more embarrassing fiction, or that of their friends (with permission, of course), are submitted to be read. Aloud. Through microphones. In front of people.
Cabin Skits
Before Cabin Skits, everyone hates Cabin Skits. After Cabin Skits, everyone loves Cabin Skits! A unique Feral! tradition: showcase the fun you had and the friends you made along the way, in 2 minutes or less.
Interested in running an event?
We are currently accepting submissions for Feral! 2023 programming. Get your idea in before July 1 2023 in order to be considered.