Camp Feral! and Camp Arowhon both offer a wide variety of activities for furs to enjoy during their days at camp.  Everything from traditional camp activities to special Feral! camp-wide games take place every day!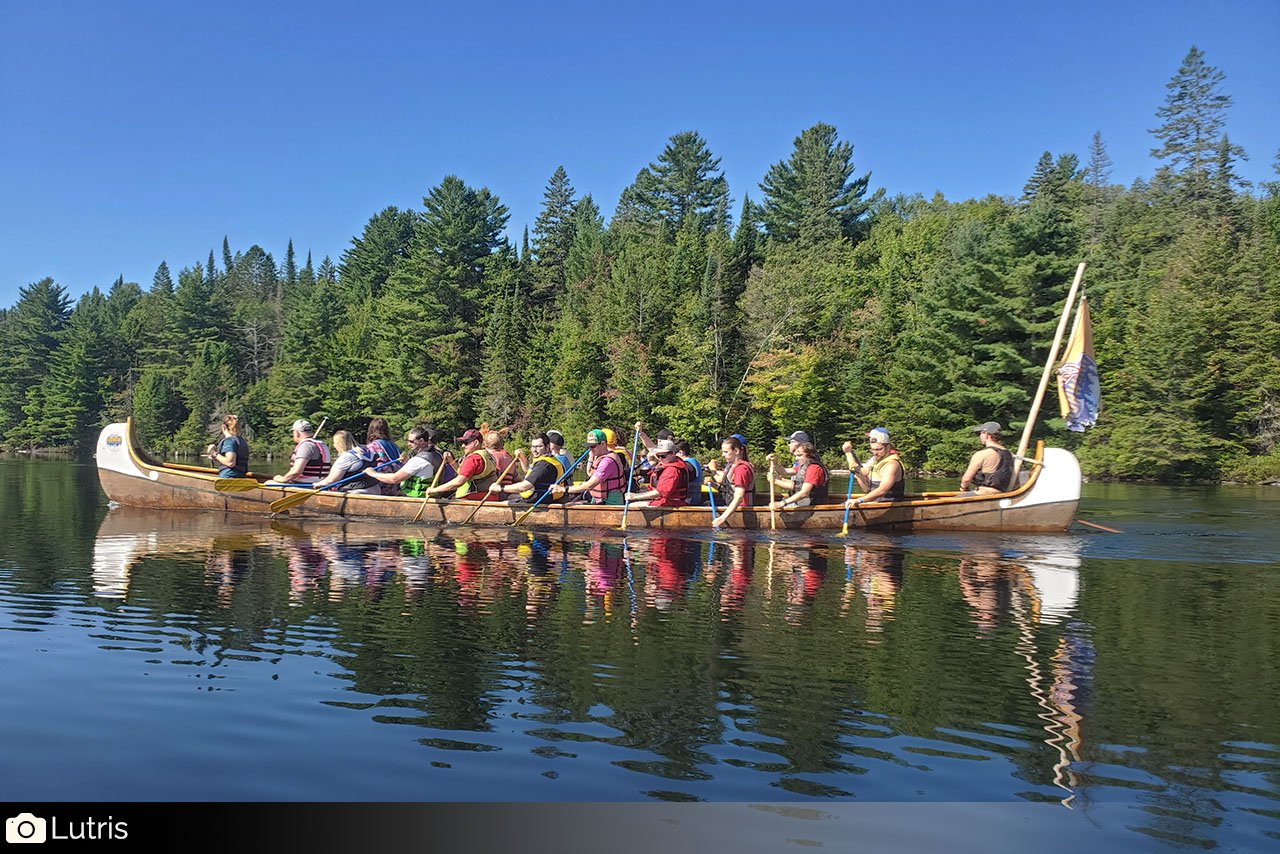 Camp activities change day by day, depending on weather conditions and camper interest. The following activities are offered each year:
Swimming*
Canoeing, Kayaking
Windsurfing (weather permitting)
Archery (every day)
Climbing Tower
Low Ropes Course
High Ropes Course
Nature Hikes
* There are two docks, one has a pirate rope and the other, a waterslide!
Special Activities and Games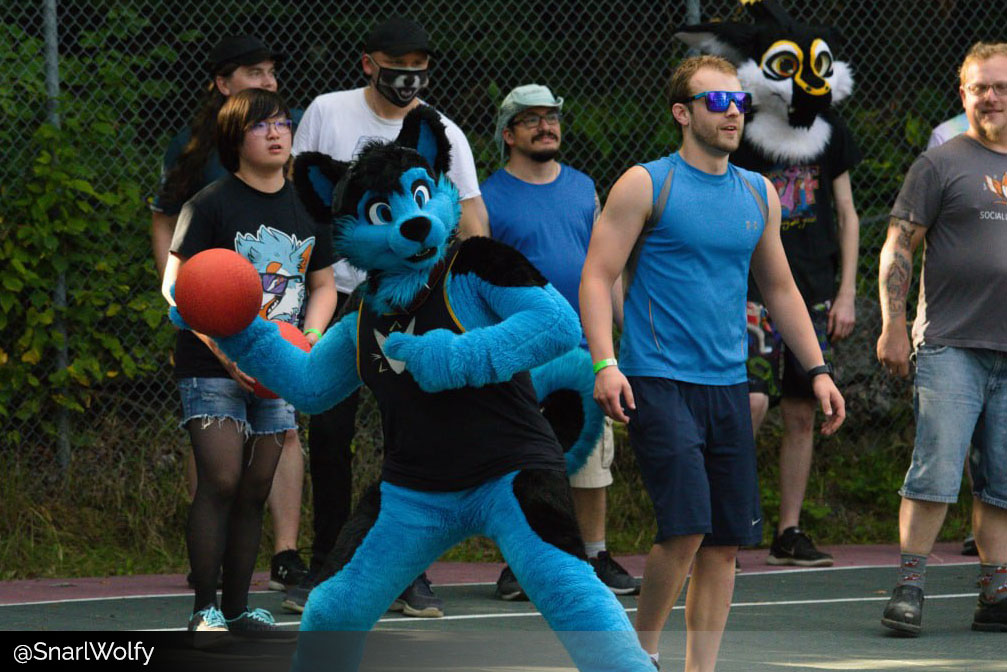 Feral & Arowhon staff run the following special activities, traditions for years!
Predator vs. Prey
Everyone is randomly designated a herbivore, omnivore, or carnivore.  Survive by finding water and food stations to punch your card, and avoid getting eaten. Oh, there are dangers aside from other animals out to get you: Pestilence and Fire are fast, you can run to Mother Nature for help and get hit by a transport truck. But at least then you won't have to face… THE HUNTER!
Melee
The Melee is kind of like LARP meets Capture the Flag. A variety of games will have you throwing magic packets and battling with boffer swords for the honour of your team, rescue an unreliable princess, and more!
Watermelon Football
Two teams compete to showcase their mastery of the water… melon. All they have to do is get the watermelon into the other team's goal. Easy, right? Except that when you miss a pass it can take awhile to float back to the surface! Did we mention that it's also greased up? CHAOS ENSUES!
Lake Swim
Many furs consider this the personal achievement of their year. Swim across the lake, and back again if you like! Possibly one of the highlights of your year. NOTE: You will need two furs to act as monitors in a canoe if you wish to do the lake swim. Seek them out early!
Staff vs. Camper Dodgeball
A (reluctant) tradition. On the last day, right after lunch, join us at the Main Lodge tennis courts. Show the Feral and Arowhon staff how much you appreciate all the hard work by hitting them with dodgeballs.