THEME BLURB = MEDIUM
What is in a theme? Let's find out.
Last year, we worked hard to open hearts, minds, and bōxén to the creative opportunities that can come from a con's theme, through the medium of the ubiquitous, yet 'themeless,' Tassel. The subtle undertone of the event was that "We chose "Tassels" because it was literally zero, so we could create a world to play in, or not play in: whatever you preferred!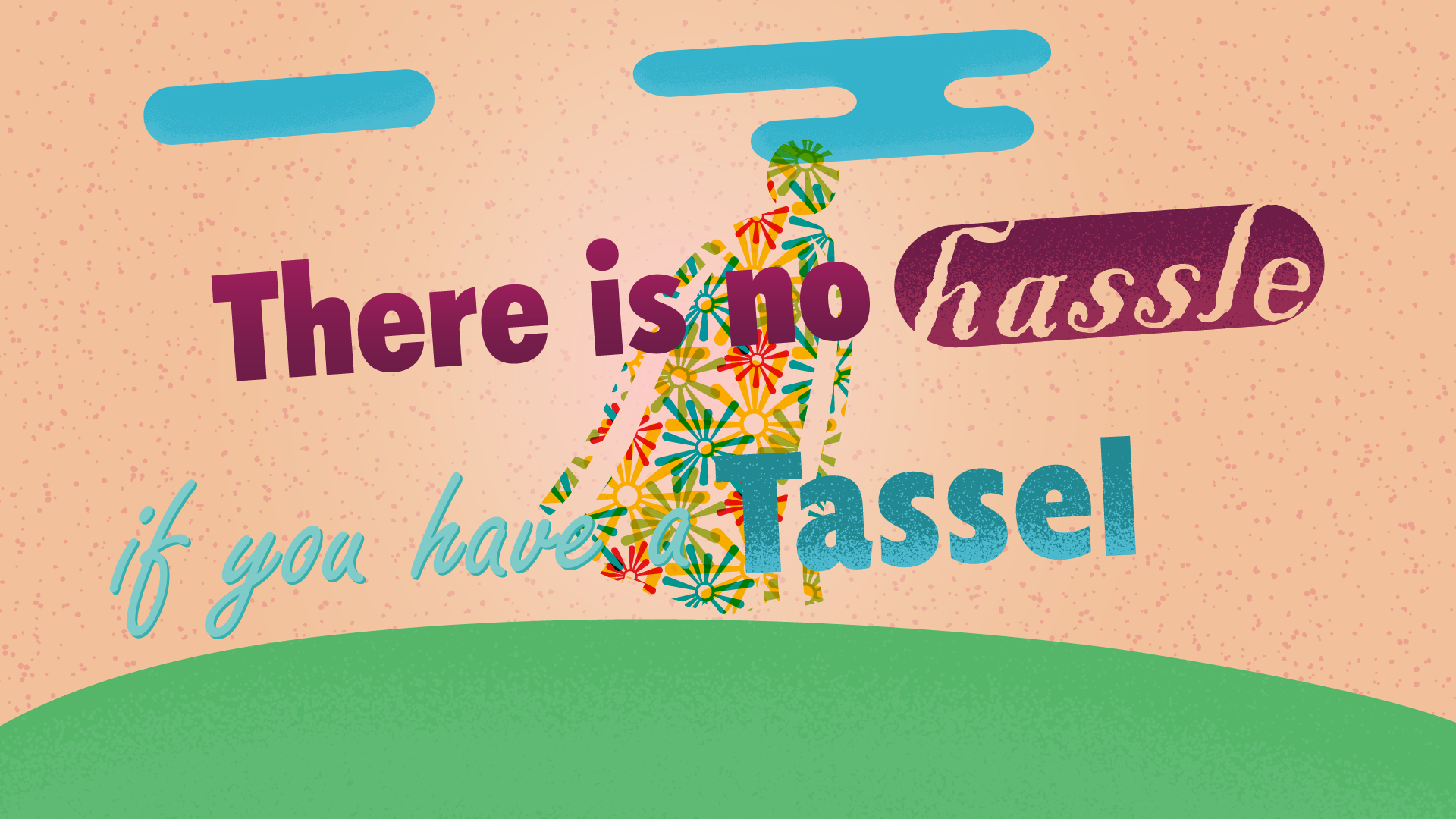 This year, what if we told you Tassels was just part one in a thematic trilogy tackling the very question of logic, reason, and theme by embracing nonsense, irrationality, and extreme creativity across all art forms, INCLUDING the theming of a convention.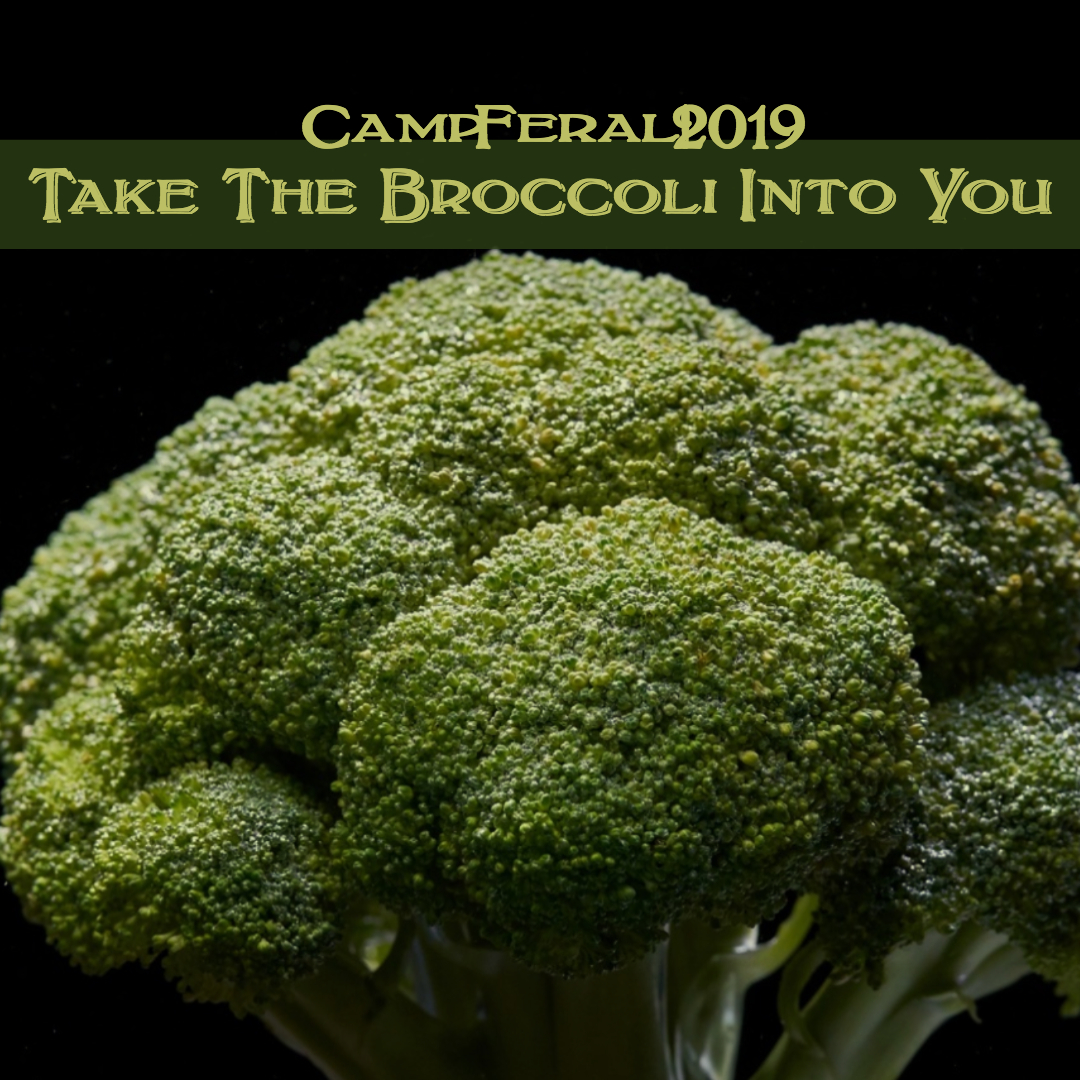 Well, it was. And it is.
So welcome to part two of The Dada Trilogy: "Theme" where we hand the reigns of theming over to all of you, the campers… individually. The themes each of you choose will be an official theme for Camp Feral! 2019. Every single one…
... we'll have 250+ themes if that's WHAT IT TAKES!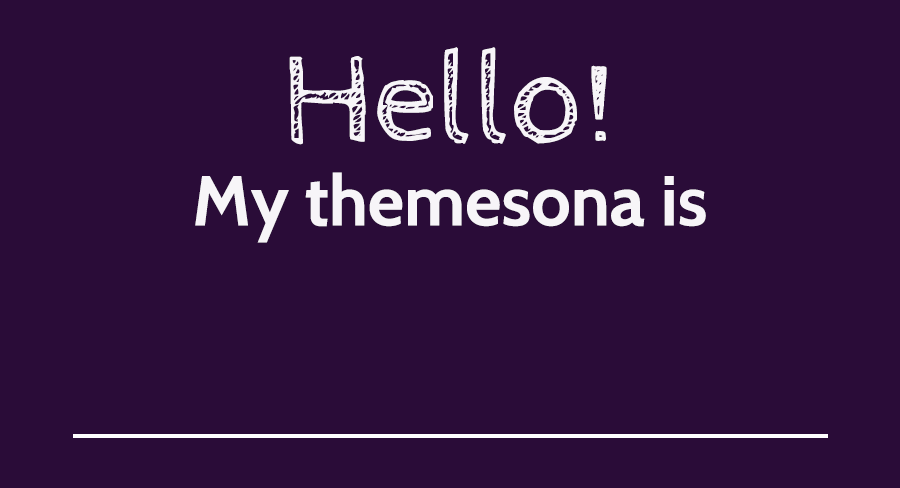 HOW WILL ALL OF THIS WORK?
Much like you chose a fursona (or it chose you), this year you will be choosing a "Themesona" Or… will it choose you?
This is, essentially, the theme you would choose for camp IF you could choose a theme… which you will be doing. You will select your Themesona when you register, and (within reason*) your themesona will then be considered an official theme for camp.†
We may promote the camp using your specific theme, plus you are encouraged to talk about the theme as though it is this year's Camp Feral theme… because it is! All of them are.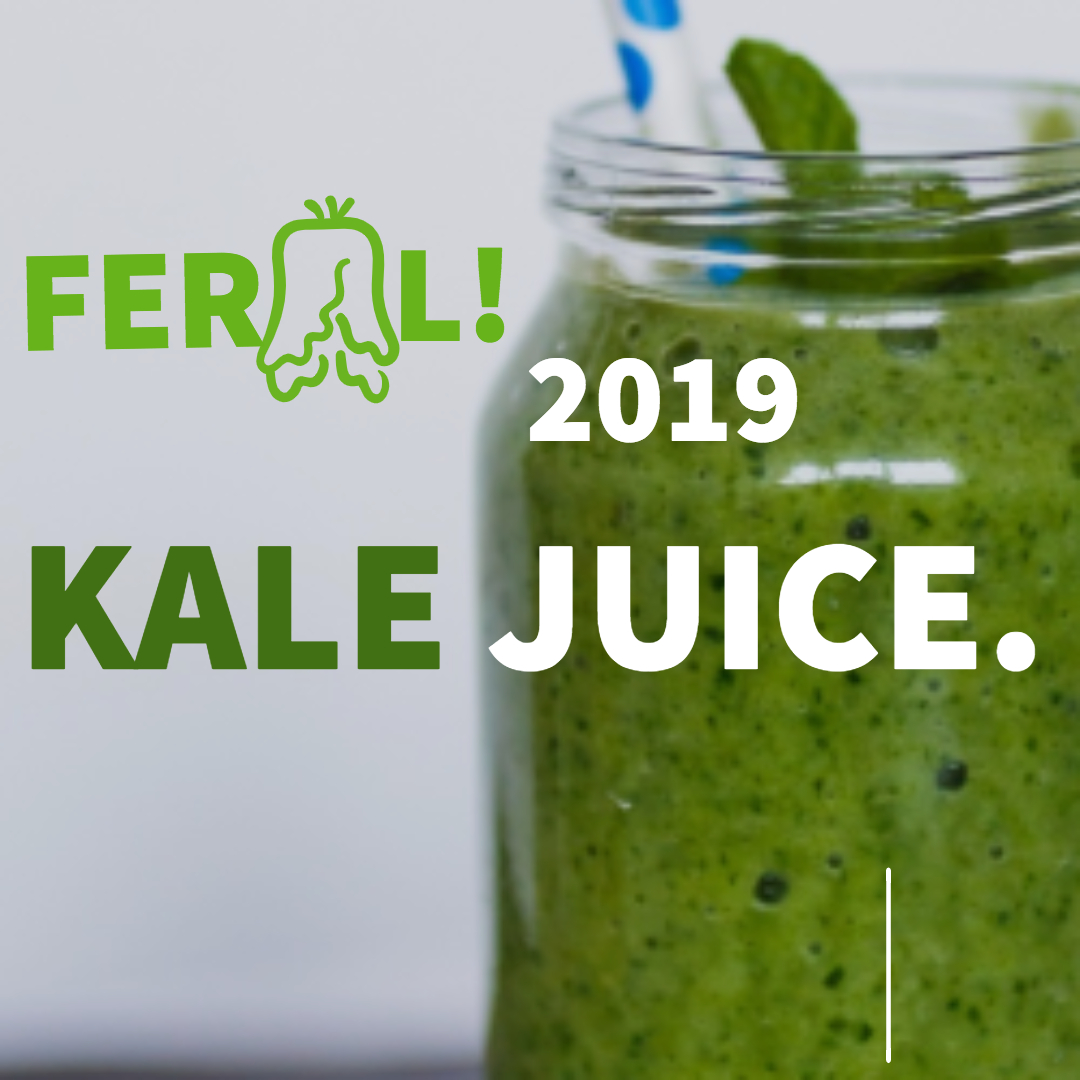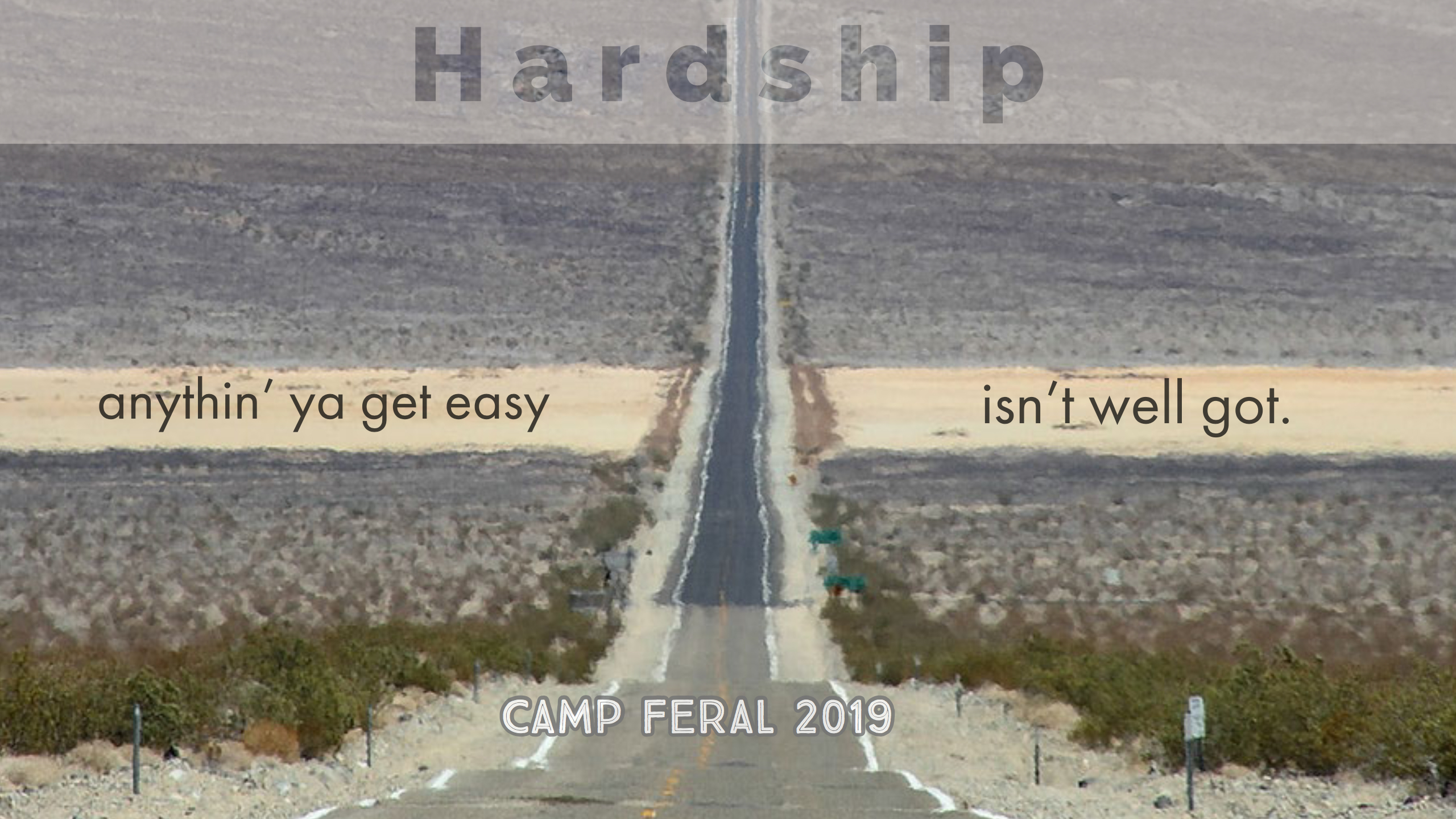 TL:DR – our theme this year is "Theme." You will choose the theme, by way of embodying the theme as your "Themesona." Themesonas will cohabitate… and we have ideas about how they can… TO BE EXPLAINED SOOOOOON…
[EVERYTHING BELOW THIS PRETTY BRANCH-LIKE PAGE DIVIDER IS NOT TO BE INCLUDED AS IT DEALS WITH THEMECLÅSHES AND OTHER DETAILS WE SHALL EXPLAIN WHEN THE TIME COMES]