You're flat, Pitch Perfect!
Grow up, High School Musical!
Get out of the rain, you're gonna catch your death of cold, Singin' In The Rain!
Cheer up, Les Miserables!
Get a room. Rent!
You can stick around, Avenue Q, you're cool
Oh, Hedwig's with you? And Dr. Horrible? OK, but that's it!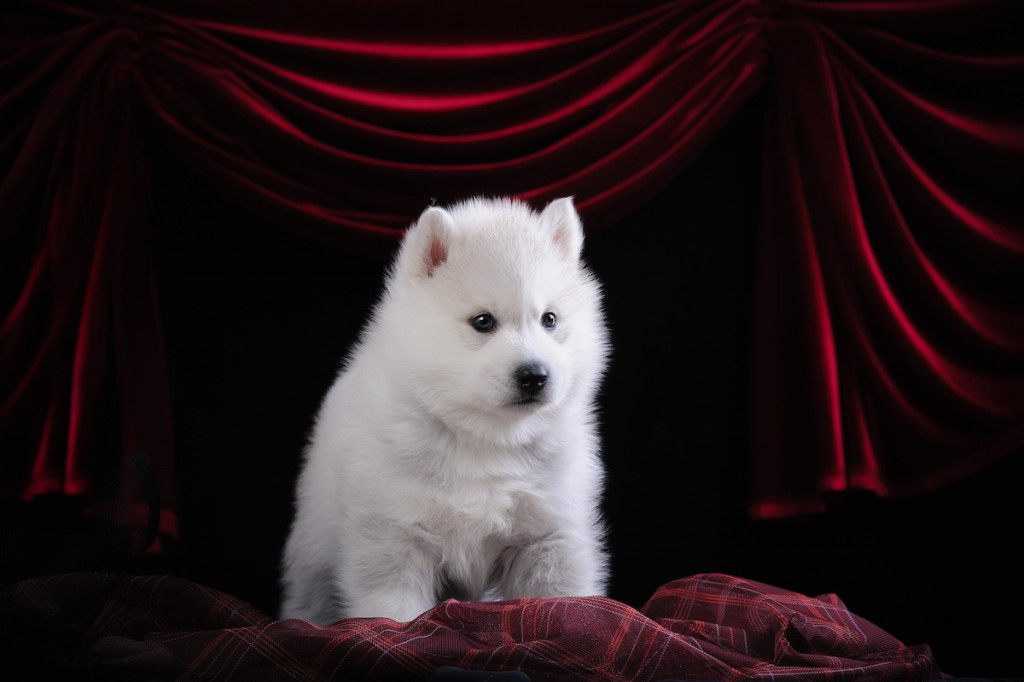 The Musical event of the Season will not be seen on Broadway, in Branson or London, England either, and the Princess of Wales in Toronto was previously booked with Matilda The Musical…you heard right, Matilda.
The revolutionary musical that the most respected revolutionary musical critics are calling the musical that is set to revolutionize musicals musicially, will be seen* on a campground in Algonquin Provincial Park. And you have the chance to be there…not so much a chance…you can buy a ticket!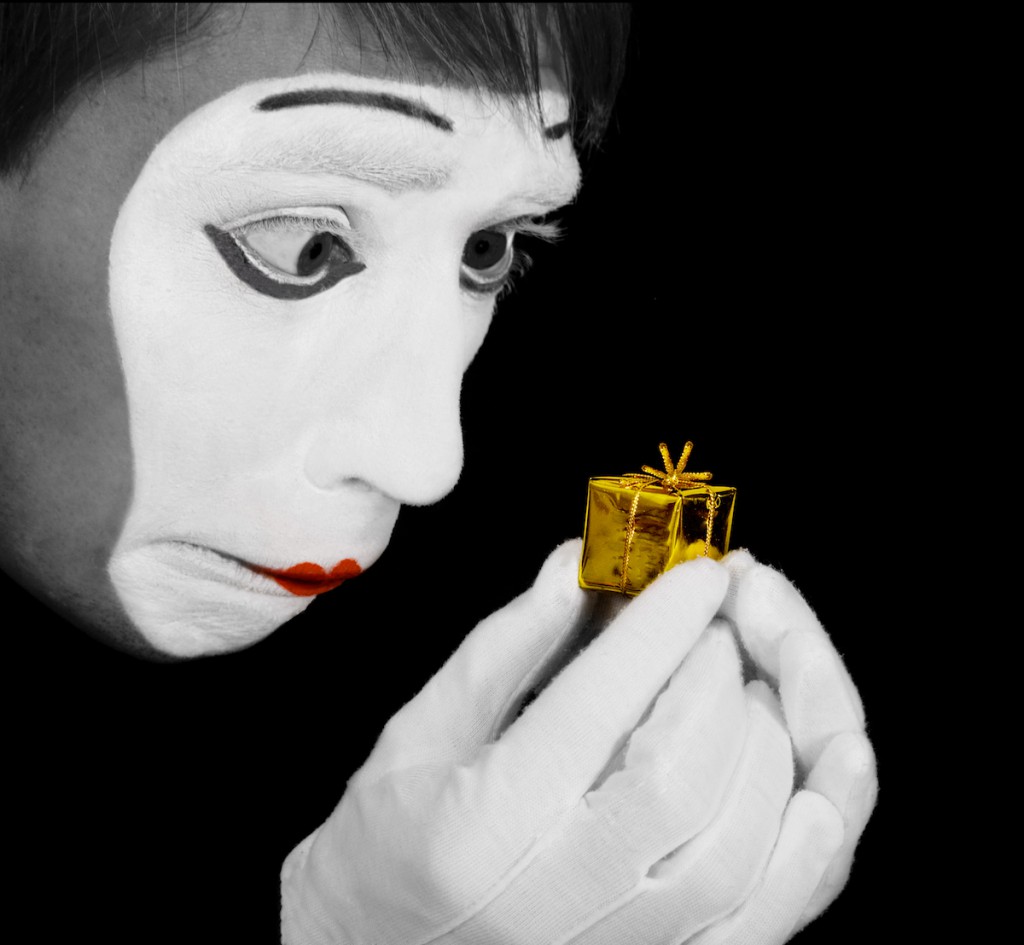 Don't miss the exhilarating, controversially unique story of an enthusiastically beloved, hard-working, always under the gun to answer for their decisions yet maintaining a positive attitude… staff of a summer camp for furries, fiercely determined to run the best camp ever this year. Until a mysterious businessman appears and announces that he is going to buy the camp tear it down, and build a luxury hotel on the site.
Their backs are to the cabin wall, everything they live, they breathe, they sleep, they craft…their very lifeblood  is in danger.
There's only one thing to do. Only one way to protect their future.
They will battle the business man using their strongest assets:
Song and Dance!
But…what lurks below the camp. What might the businessman be truly after?
Don't even THINK of missing this stunning combination of pathos-y drama and comedy-hubris, all accompanied by an explosion of pulsating music that can only be described as like eating Sondheim, with a sprinkle Andrew Lloyd Webber almonds  atop a Jonathan Larson bed of lettuce, lovingly prepared by Rodgers while Hammerstein sources the truffle oils farmed organically by Robert Lopez. Also there is spectacular dancing.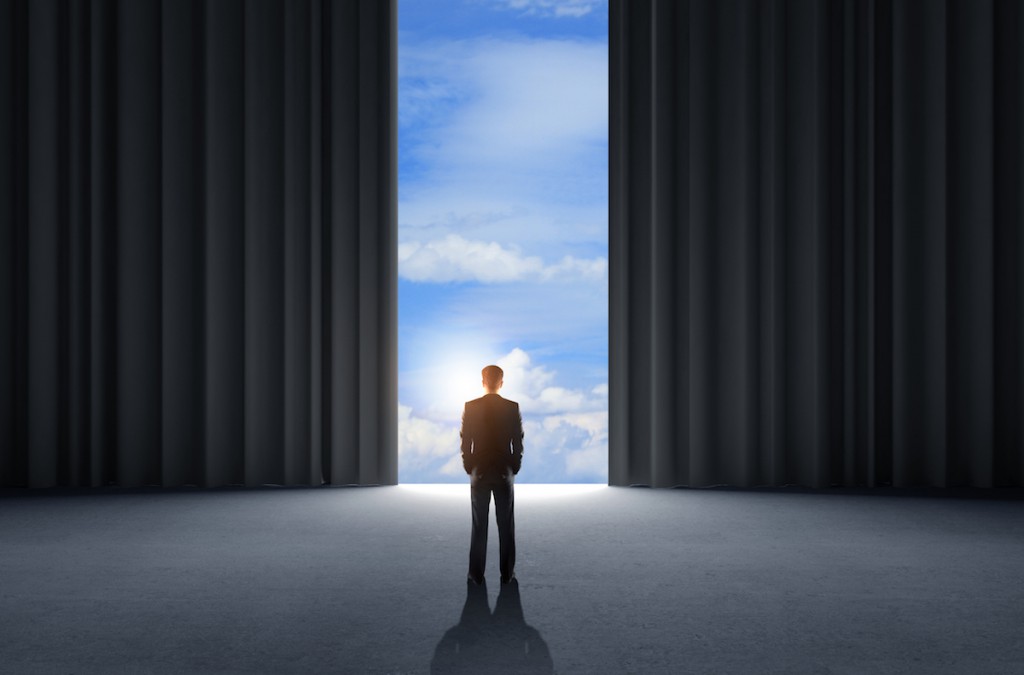 What Do The Early Reviews Say About 'Feral! The Musical'?
"Like The Apple, just with more mosquitoes and, actually, now that I think about it, The Apple doesn't get the credit it deserves. It wasn't so bad…not now, not in context of what I just saw. I dunno, the singing was alright I guess…what were we talking about?" ~ Jim from the Coffee Time – Erin, ON
"More original than the songs from Moulin Rouge, amiright?? …but…you know…those mashups were pretty clever. I take that back, Moulin Rouge was better…but at least these guys tried. E for Effort!" – Overheard at Chesterfield Records – Norman, OK
"Feral! The Musical may very well be the single, greatest musical achievement by volunteer staff at a geek convention on short notice, considering it was done without the benefit of any talent whatsoever. I was impressed that no one got hurt!" – Guffman
"It was dark, dreary and downright scary for my 8 year old daughter to watch. She was sitting next to me with tears in her eyes and shaking until we finally left. I felt so bad that I subjected her to this experience. It should be shut down…
Oh…we're sorry…that last one was a theatre-goer reviewing Matilda The Musical…Feral! the Musical's mortal enemy.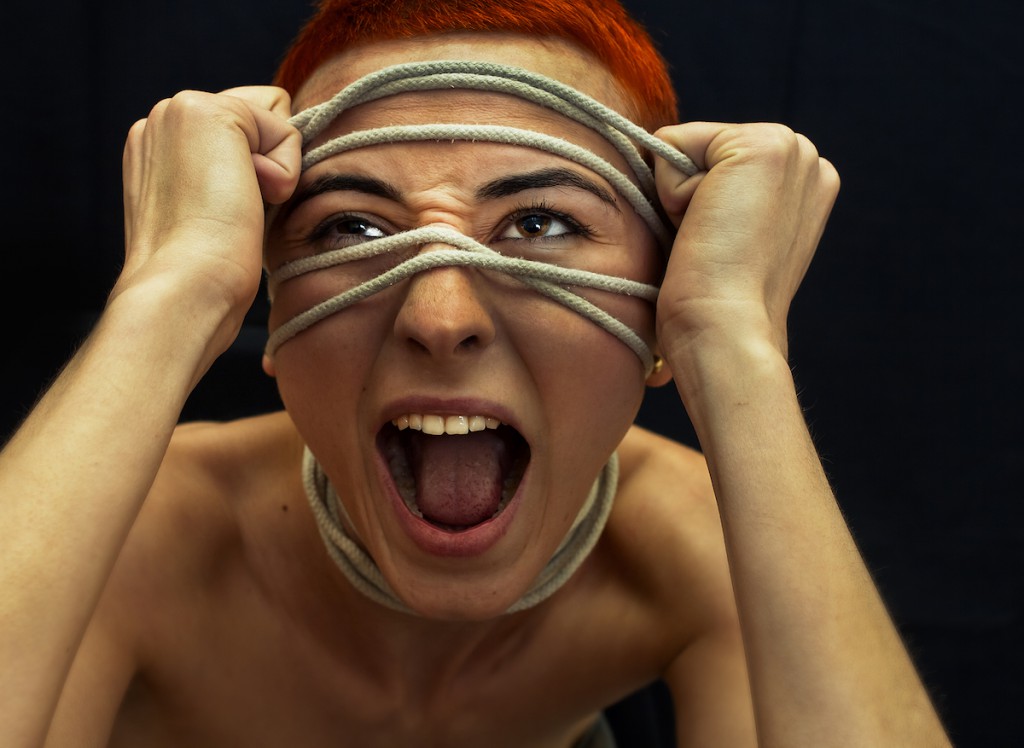 *Although there will be songs based on the storyline of this year's theme, and an attempt to choreograph at least one of them for your amusement and frustration, Camp Feral! and Camp Feral Arts Events would never claim to be revolutionarily musical or musical revolutionaries, and furthermore any claim that our musical will revolutionize musicals as a whole is just dumb. Dumb dumb dumb.