Our mascot, Pawnee, has been through a lot: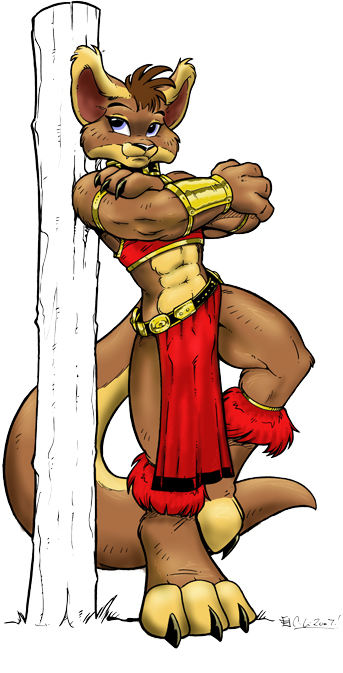 He came to us first as both a symbol and representative of the impending battles between our Camper cabins and, one year later, the Earth, Wind, Water, and Fire clans of Camp Feral!
He then donned a mask, procured a machete, and fought campers in 2010 as Jason Furhees, then then faced both campers and his nemesis, Slendermoose, in 2015.
He has had to stand alongside his predecessor, Farley, who went AWOL as a cute but scrawny lynx, and reappeared in 2017 as... well... he got jacked!
Worst of all... he has been forced to sit through the first two parts of our Dadaist Trilogy, "Tassels" and "Theme" before taking over the third part with the most Pawnee-centric theme we have developed so far...
... and that is where we find ourselves, in this visually appealing year of 2020. Concluding our Dadaist trilogy, and finally giving Pawnee the break he has wanted, and the attention he deserves. That's right... we're going all out and celebrating Pawnee's Sweet Sixteen, but more than that, we're gonna do it...
... SUPER SOFT...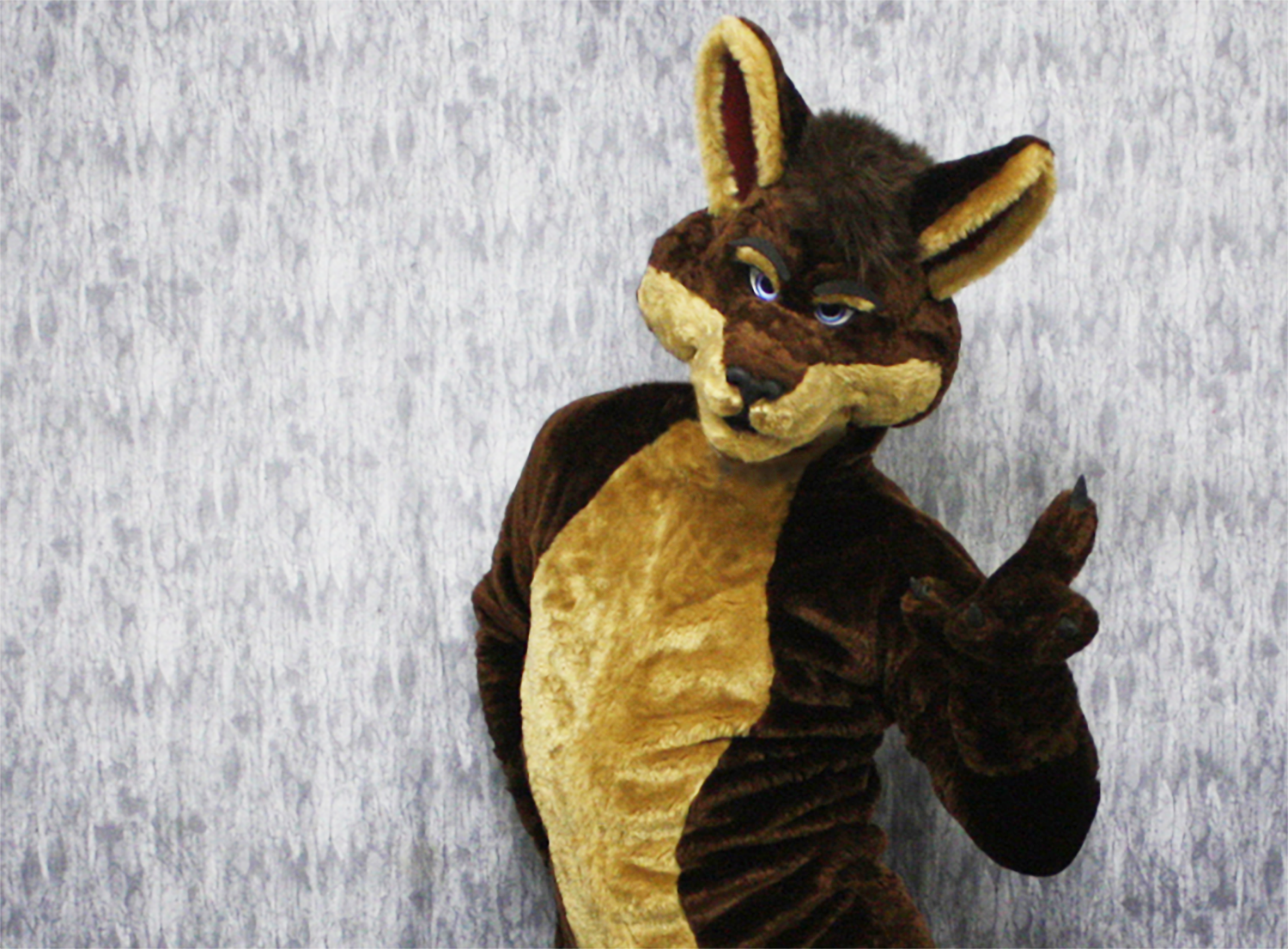 This year, you can expect:
Cupcake Stations
The return of our Twitter Wall!
SnoCones!
Unicorns (...somehow... we'll have unicorns)
Lots of Super Soft party games!
...oh, and most importantly... A HUGE SWEET SIXTEEN PARTY THAT EVERYONE IS INVITED TO!
So, keep your eyes on this page, and on our newsletter (where you can get all official updates and info) to stay in the loop and hear new events, activities, workshops, and other special news about Pawnee's (super soft) sweet sixteen!