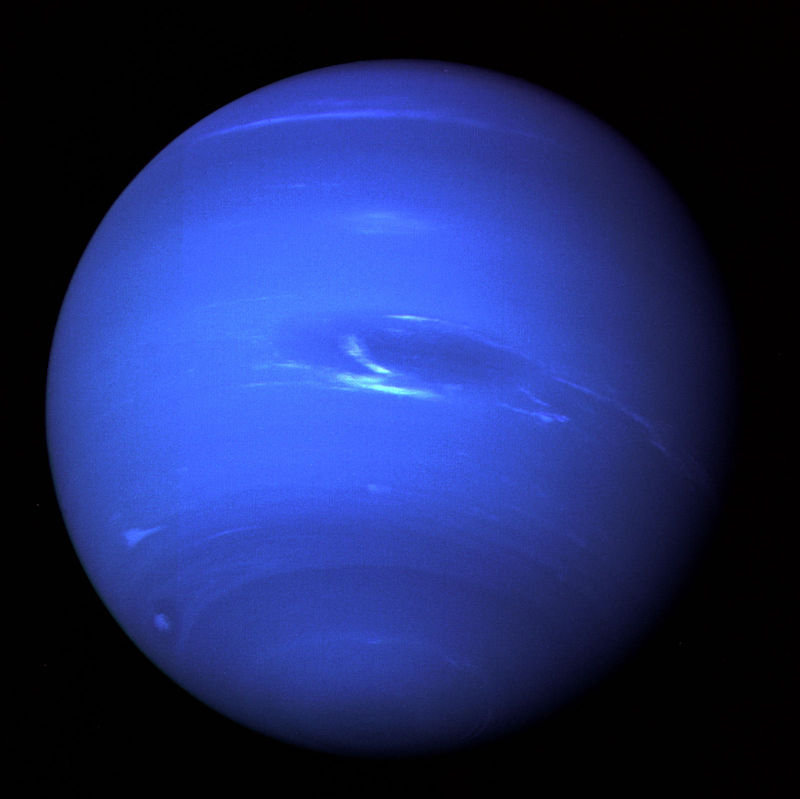 What is it?
Where our hosts, Potoroo and Cajun will read out your so-good-it's-bad forays into the world of erotic literature. Be prepared for the most bizarre, the most surreal, and the most hilariously terrible (and maybe even magical) of downright dirty anthropomorphic boot knocking.
Ever wanted to try your hand at writing a steamy slash fic? Or maybe you've been writing erotica for what seems like furever. Anyone can write a smut submission! We will be picking some of the best (worst) smut from your submissions for Roo and Cajun to read for your entertainment.
I want to submit my story!
1. The smut you submit must be your own smut. No plagiarising or submitting another person's smut
2. For the sake of our readers and the general audience, keep fetishes to a soft core level. No scat or other extreme depictions of activities.
3. Keep your smut to 1 - 2 pages in length
4. Send your smut to flow@campferal.org along with your name, and indicate whether you would prefer to have your smut credited to you, or kept anonymous.
5. Deadline to send us your smut is August 14th 2018
Disclaimer
All the smut we read for you during this event will be recorded and eventually posted online. By submitting your smut, you are consenting to having your smut published online.
Submit your smut to flow@campferal.org by August 14th, and remember, it's all in good fun!